Intro
The brand "Tote" commands a strong appeal in the English pool betting space and in the horse racing industry at large. Many contemporary punters don't know that the Tote brand was originally founded in 1928 by Sir Winston Churchill, an avid horse racing enthusiast.
The brand was transferred to Betfred in 2011, with the latter parting with a hefty £265m to secure Tote's monopolistic dominance over the English pool market at the time (which the government announced consequently announced they would cut short).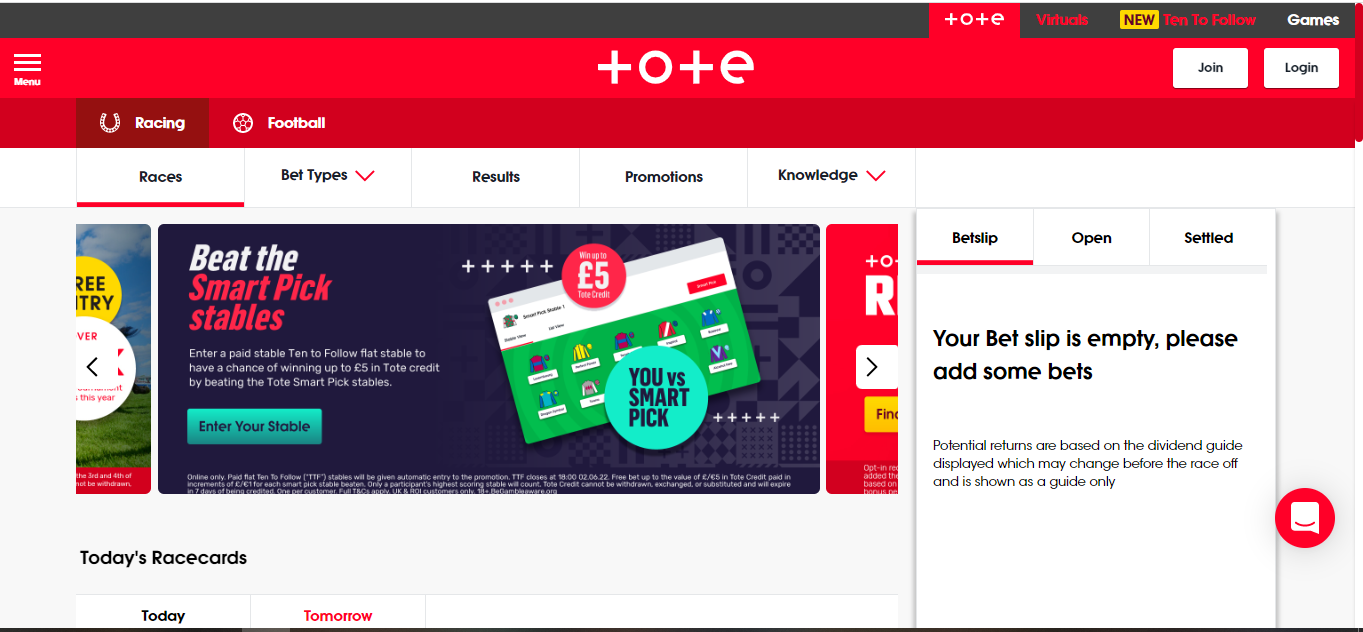 By 2018, Betfred sold the Tote brand to the UK Tote Group. The UK Tote Group was – previously known as Alizeti – was formidably backed by a consortium called Together For The Tote.
This spanned notable sports investment partners, horse breeders, and race organizers handpicked globally. Today, the brand has been digitally repackaged, with a tote online presence as Tote.co.uk. The parent company is TDCO Limited, an independent company under the existing management of Mr. Alexander Stanley Fortescue Frost and Mr. Simon Patrick Henry Larkin.
The website Tote.co.uk was launched in 2020, integrating the previous ToteSport.com the Tote brand operated. Across this time, the Tote brand has expanded its offering from the traditional horse racing industry it was associated with, branching into football betting.