Intro
Betbull disrupted the traditional betting space, reinventing social betting as we knew it.
A brainchild of renowned iGaming businessman, Sadok Kohen, Betbull launched in 2015 with a strong emphasis on mobile-first sports betting.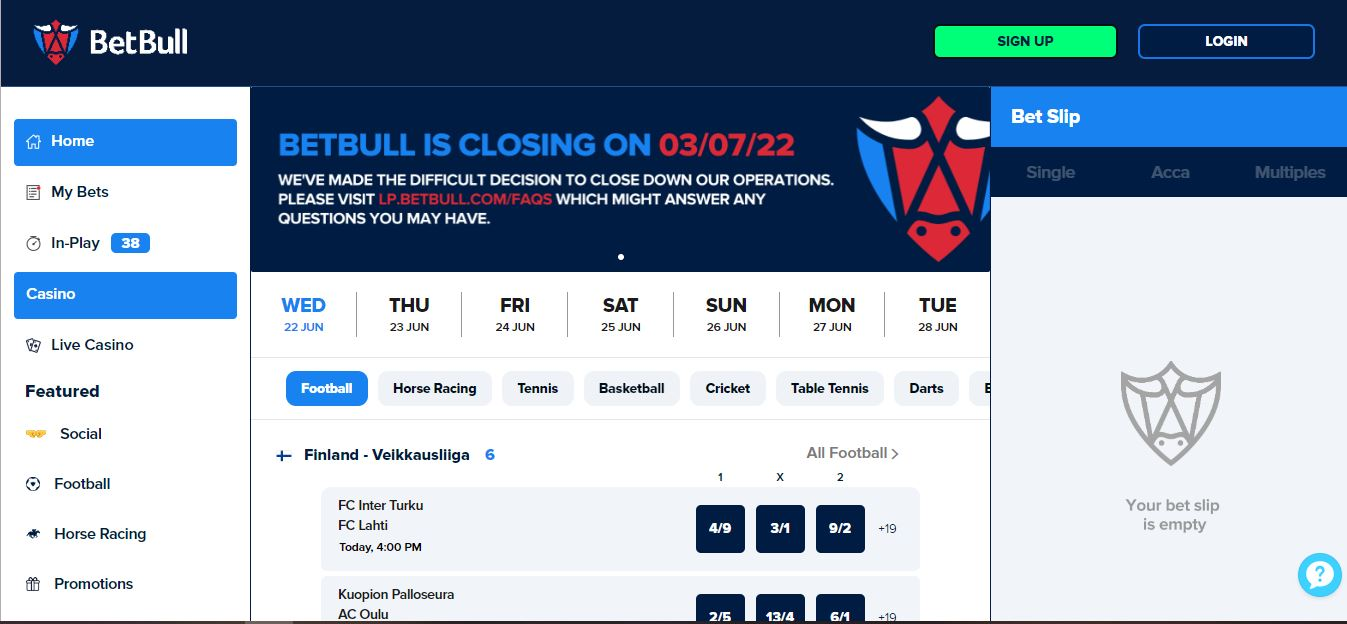 Betbull has not been shy of announcing itself as a revolutionary sport betting brand. This bookie tapped into contemporary media, leveraging famed sporting personalities like Eric Catanona and Ray Parlour to amplify its adoption among English bettors.
Channeling into the social vibes of betting, Betbull embodied its "never bet alone" theme, transforming betting from a solitary affair to a recreational activity among fellows.
On the Betbull app, fellow punters could monitor their peers' bets, interact with fellow bettors and share nuggets.
Betbull has dug deep into the industry, securing a whopping $80 million investment from Wynn Resorts. The latter is a mammoth casino based in the United States.
But even amidst all these glowing feats, is Betbull a brand you should trust? How reliable are they? What type of sports markets and odds can you expect from them? Is their welcome bonus exciting?
These are some core aspects we cover in this revealing Betbull review.